After working with students for over 21 years, we discovered many students were becoming more anxious about school and less engaged in their learning. We saw an increase in not just anxiety, but executive functioning challenges, behavioral issues, social difficulties, and a lack of motivation.
Initially, we provided only tutoring services to help bridge the gap between students' ability and the work they were producing in schools. Then we realized the issue was not about the student, but more about their overall experience as a learner.
We found that many parents did not know what questions to ask of their child's teacher and school. They were unsure of what supports their child could receive. It was then that we realized that our work involved more than just tutoring students. We needed to use a more comprehensive approach to supporting students which involved everyone who is part of the student's educational experience.
It was at this point that we created and developed Learning Solutions and Consulting to provide the necessary supports for students and their families.
We are proud of the work we do and look forward to supporting many families on their journey.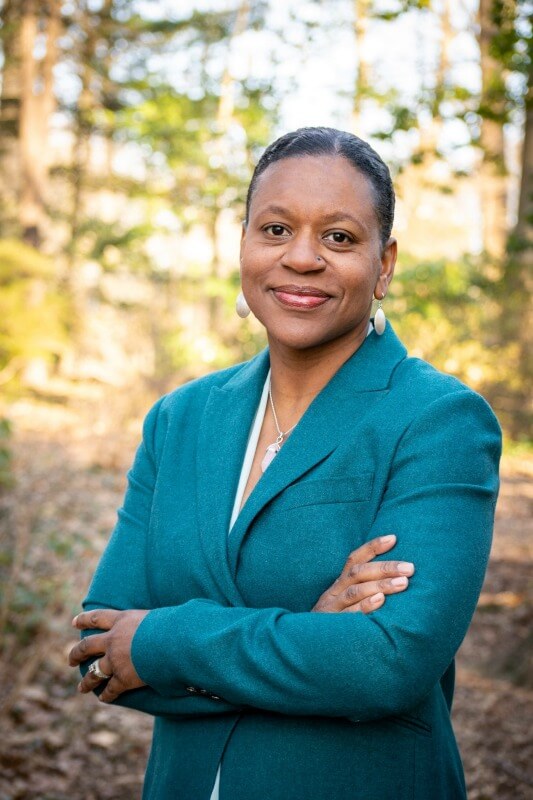 Angela was born and raised in London, England where she began her teaching career as an elementary school teacher after studying at Goldsmiths College – University of London. Since then, she has taught all over the world; from The U.K. to Tanzania, from Ecuador to China (Beijing). She has spent the past 20 years teaching in the USA and has worked in both the public and independent school systems across the country.
Angela has over 22 years of teaching experience with children as young as 3 years old and with students in middle and high schools. She believes in early intervention and performs student observations as she recognizes the importance of seeing students in their educational setting.
She spent many years researching how students from diverse backgrounds experience learning in the USA. She focused specifically on boys of color and their learning experience no matter what their background was.
Angela was trained under Jim Knight (Instructional Coaching Group) as an instructional coach and provided support for classroom teachers through observations, mentoring and modeling.
She is also a Responsive Classroom Certified Teacher and has provided training for other teachers on how to manage challenging behaviors in the classroom setting.
Angela has presented at educational conferences with The Association of Independent Schools of Greater Washington, National Association of Independent Schools and the Association of Independent Schools of Maryland.